VR Xbox 360 PC Emulator
1.0.5
Begging for likes
Emulating their Xbox 360 games might sound good to the minimalist gamer. Why take up space with a console when you can run your games on the PC rig that never leaves your room.
VR Xbox 360 PC Emulator appears to be such a solution. However, I'll never know since they shamefully force you to promote them on social media in order to download some essential add-on that is not included in the main package. Well, shame on them!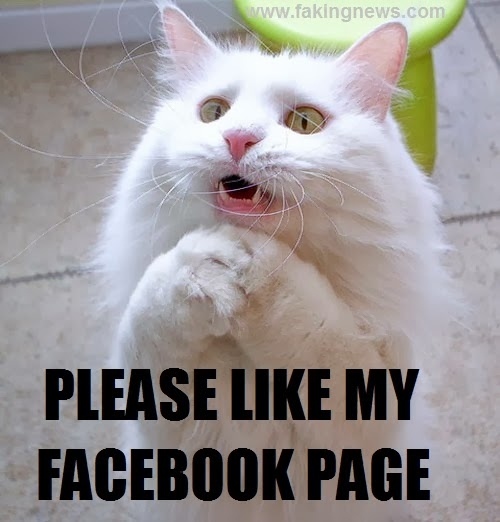 Get an actual Xbox or try something else.
RELATED PROGRAMS
Our Recommendations
---
---
---
---